WiseAdvertise is an educational program from ListHub to help brokers and agents make smarter syndication decisions by empowering them with the information they need to better understand and master the complexities of the online marketplace.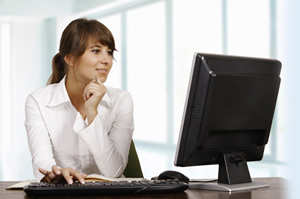 In this self-guided e-Learning course we will cover a range of topics including a selection of the following:
Online Listing Accuracy
Data Protections
Broker Choice
Duplication and Trumping
Lead Routing and Traffic Routing
Analytics
After successfully completing the course you will receive your WiseAdvertise Certificate of Completion.
Register Now!
IMPORTANT: Once you submit this registration, please check your email! You will receive an immediate "welcome email" from noreply@listhub.com. This email contains the link to create your username and password to gain access to the WiseAdvertise course.