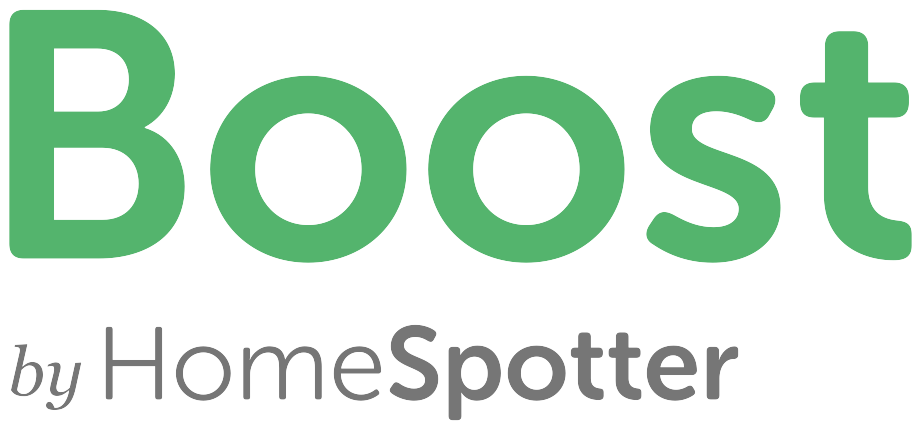 Wanna Promote Your Listings on Facebook & Instagram, but it Takes too Much Time?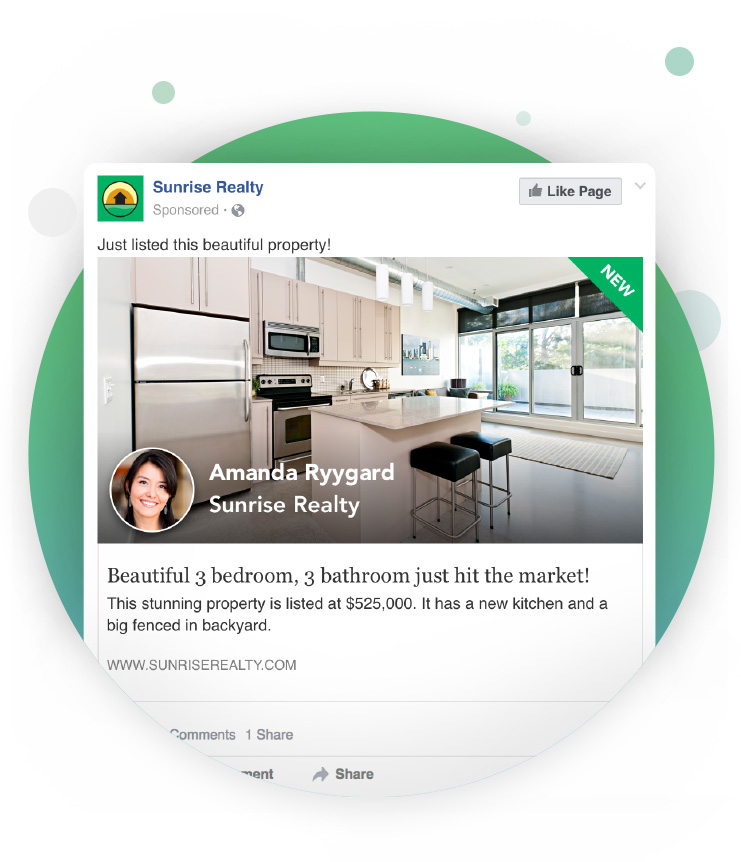 Boost by HomeSpotter works on behalf of brokers, teams, and agents to automatically build marketing campaigns for your listings and open houses. Boost brings together beautiful Facebook and Instagram ads, optimized ad targeting, branded lead pages, and useful reporting on engagement. Let Boost do the heavy lifting, saving you time and delivering on your goals.
Publish your listings to HomeSpotter and get up to 33% off your new listing and open houses promotions as well as a waived setup fee, when you choose the "subscribe & save" option at signup time before Jan 15th.
No minimum commitment or contract needed.
Learn more about Boost.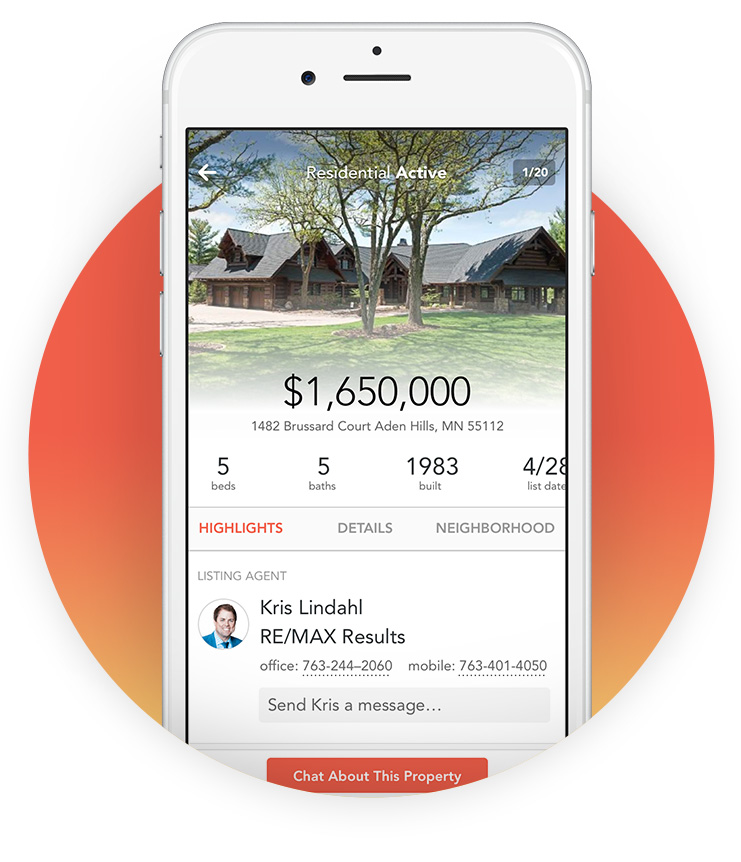 Share your Listings with HomeSpotter
HomeSpotter is a beautiful mobile-first home search app with built-in chat that makes home search and collaboration fast, easy, and fun. It's free for agents and their clients to download and use.
Gain exposure to your listings with thousands of consumers who download the HomeSpotter app each month.

Consumers can connect with the listing agent directly in the app without your agents needing to download the HomeSpotter app.

The app's beautiful design shows off your listings in the best light.
---
How to Get Set Up & Choose This and Other ListHub Publishers
Brokers: Create your free ListHub Account or log in to your existing account.
Click the "Publishers" tab and then "Publisher Choices" to choose publisher websites where you wish to send your listings. If you chose "Maximum Marketing" when you created your ListHub account, your listings will automatically be sent to all publishers.