Need renters? Need quality leads to fill your vacancies?
Now you can leverage the power of Apartments.com to expose your listings to MILLIONs of renters each month for FREE through the ListHub platform.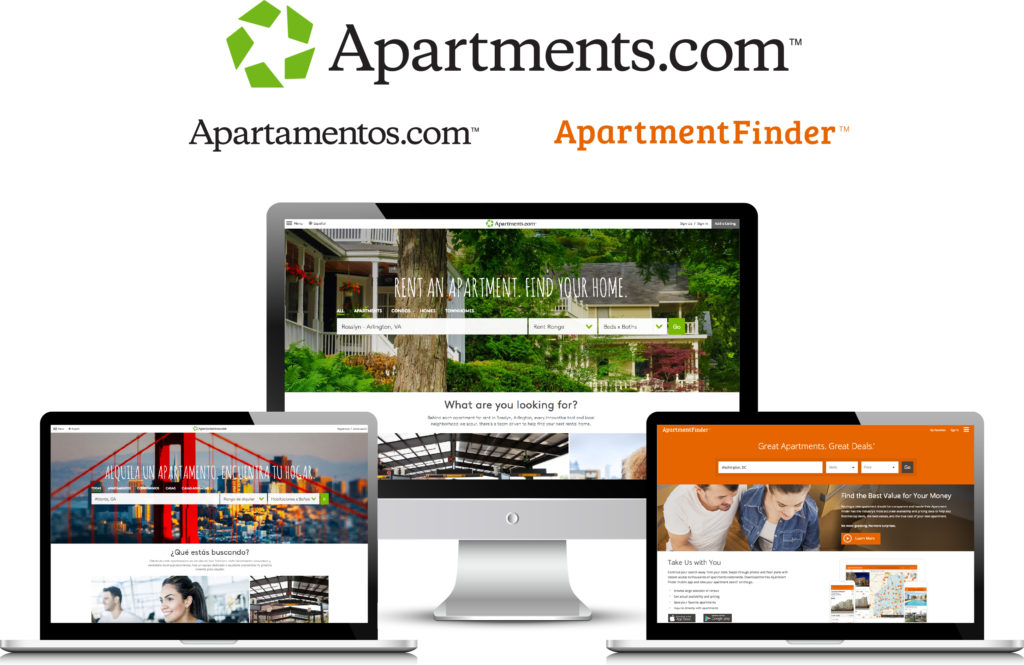 There's no hitch. Here's what you get with Apartments.com:
The most trafficked apartment listing site for the last 23 months, with 26 million monthly visits*
Backed by $100 million marketing campaign reaching over 125 million renters
Three times the exposure: properties will be listed on Apartments.com, ApartmentFinder.com, and the new Spanish language site, Apartamentos.com
Apartments.com delivered over 30 million leads** to property owners last year across single-family homes, townhomes, apartments, and condos
Show your property in the best light with as many photos as you like, detailed description, amenities, contact information, and lead transfer
Hear what others are saying!
"Ever since we posted on Apartments.com, our phone has been ringing off the hook with applicants. We gained in excess of 100,000 Views and 300+ follow ups within the last 30 days alone!"
-J.Nanez, Stockton, CA 12/2/16
"As a Landlord, I love that it is free to list and renewable to update, very easy to navigate and love the personal touch of a friendly "hello" confirming the ad!"
-Barbara M. in DuBois, PA, 06/24/16
As a ListHub member, it's easy to get started. And it's free!
Open a free account
Opt-in by selecting Apartments.com as a participating publisher
Get free leads sent directly to your designated email account!
Watch how at https://www.youtube.com/watch?v=uXxQMAncsJo
If you have other listings, click below to get started
http://www.apartments.com/advertise/list-on-apartments/home
Add your listings today!
Any questions reach out to listhub@apartments.com
*comScore, December 2016
**Internal CoStar data
---
How to Get Set Up & Choose This and Other ListHub Publishers
Brokers: Create your free ListHub Account or log in to your existing account.
Click the "Publishers" tab and then "Publisher Choices" to choose publisher websites where you wish to send your listings. If you chose "Maximum Marketing" when you created your ListHub account, your listings will automatically be sent to all publishers.