Regional – Added February 2018
DivvyHomes.com is a tech enabled homeownership platform that allows renters to build equity credits as they rent. The renter selects any home on the market, Divvy purchases it on their behalf, and the renter builds equity in the home with every payment. Divvy's mission is to close the housing affordability gap by providing trusted, transparent, and simple homeownership products for families.
Divvy has over 3,000 customers browsing its site, www.divvyhomes.com, every week. By choosing to list with Divvy, we offer agents a curated outlet for selling their home. Divvy is the purchaser of the home and can guarantee a quick and seamless closing process. The benefit is simple: an easy way to broaden the eyeballs on the home you are selling, with an established counter-party as the buyer.


Regional – Added January 2018
NestReady is a real estate platform that will integrate the entire home-buying experience with bank, credit union and mortgage company websites. Qualified buyers looking for mortgages are now also able to shop for properties, learn about cities and neighborhoods, and contact the listing agent while receiving support from their financial institution. NestReady provides a superior user experience for home-buyers, thanks to its state-of-the-art technologies. All subscriber listings will be displayed at no cost.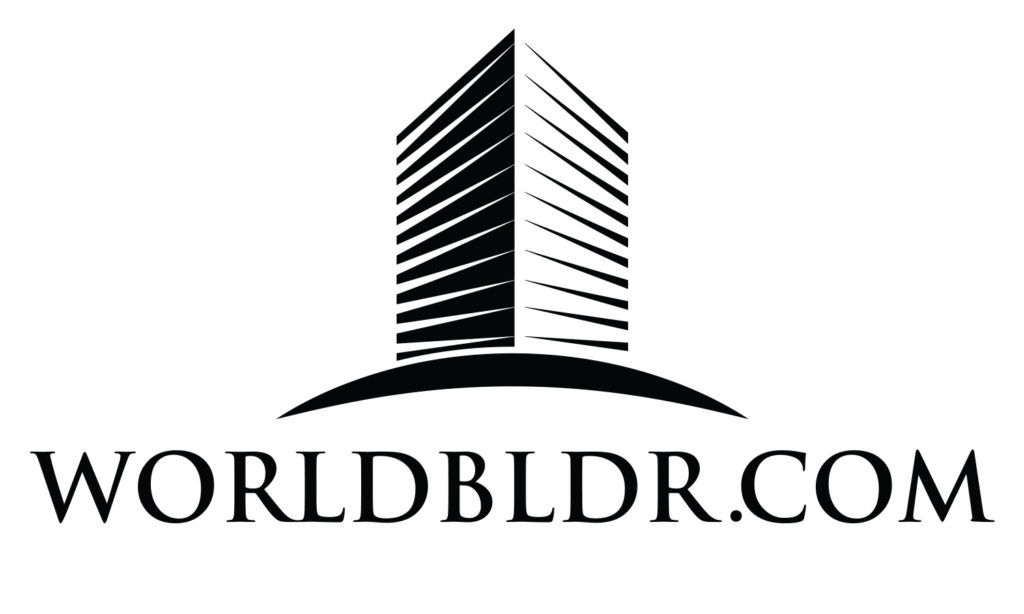 Regional – Added December 2017
Worldbldr.com is a hub offering a well-rounded real estate search experience where real estate developers, agents and consumers alike can seek out their next multi-family build site or investment property.
WorldBldr provides a comprehensive portal complete with the tools, contacts, and resources a developer needs to bring a project from its start to a successful finish. WorldBldralso gives listing agents the benefit of promoting their listings to specific clients.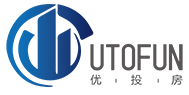 Regional – Added December 2017
UTOFUN is an online real estate information platform that offers Chinese investors and buyers with comprehensive and reliable information, analysis and services regarding real estate listings in the United States.
UTOFUN will help achieve mutual cooperation between Chinese real estate developers, brokers and buyers to help them effectively and precisely reach Chinese investors for oversea real estate purchases.

National – Added November 2017
PropertySimple is a new property portal specializing in generating quality leads for real estate agents via social media channels such as Facebook, Twitter, Instagram, and LinkedIn. Consumers find agent listings both on PropertySimple and via social media campaigns that are specifically targeted to be of interest to them.

National – Added November 2017
ParkBench provides listing information so consumers can learn about homes for sale and the neighborhood they are interested in moving to, all in one place. Since January 2014, ParkBench has been a top source of local events, deals, and news for neighborhoods across the U.S. and Canada.
---
---
National publishers are available to brokers in every market ListHub serves. To find out if a regional publisher is available in your area, log in to your account and click the "Publishers" tab. Affiliate publishers are only available to brokers with pre-existing relationships with the publisher website and require an affiliate code.
Click here to learn more about the different types of publishers in the ListHub network.