Regional – Added June 2017
HomesHq is a real estate classified website, a forum of reviews, and an aggregator of relevant news about the locations that matter to home buyers.
HomesHq's mission is to assist in the house-hunting process. At HomesHq, the belief is that the real estate business is essentially local, therefore the goal is not to be the greatest listings player but rather an advocate for the brokers and communities served.
HomesHq is the digital real estate vertical of Forum Communications Co., formed by a team of specialists in communication, content, digital marketing, business and, of course, real estate.

Regional – Added May 2017
InHouse is a web marketing and relationship nurturing platform that allows Mortgage and Real Estate professional to collaborate and create modern and beautiful listing marketing that connect with the mobile, more tech savvy and information driven consumer.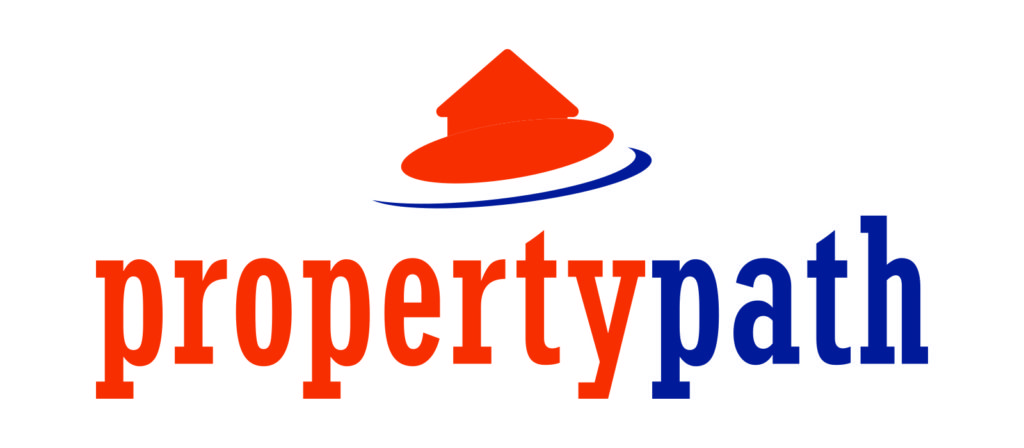 National – Added May 2017
PropertyPath is a product of Top Of MindNetworks, a leader in Mortgage Customer Relationship Management Software. Combining the power of PropertyPath.com with talented real estate service professionals nationwide, it aims to empower their industry and the consumer with information, knowledge and motivation.

National – Added May 2017
Agorafy is a dynamic real estate search platform for marketing and researching real estate information in New York City, and now expanding nationwide. The website's mission is to be one of the most comprehensive real estate resources nationwide, delivering accurate residential and commercial listings, parcel information, and market data to allow users to make highly-informed decisions based on current market availability and data.

National – Added May 2017
Zonda™ Listings is powered by Meyers Research and provides a national listing search engine where home builders and home buyers can search for available land for development. In addition to land available for sale, home builders and home buyers can use the publisher to search for all types of national residential listings.

National – Added April 2017
AgentDesks is a mobile first application that allows agents to promote their listings to both other agents and to consumers via social media. With AgentDesks, agents and brokers can search and track all listings in a given region that match their client needs and manage all communications within the app, making the process quick and simple.
National – Added April 2017
Home Insight® Planner is a new innovative online experience to educate potential home buyers about home affordability and the lending process. To learn more about PNC's Home Insight Planner visit PNCAgent Alliance – Home Insight Planner, information will be available upon launch!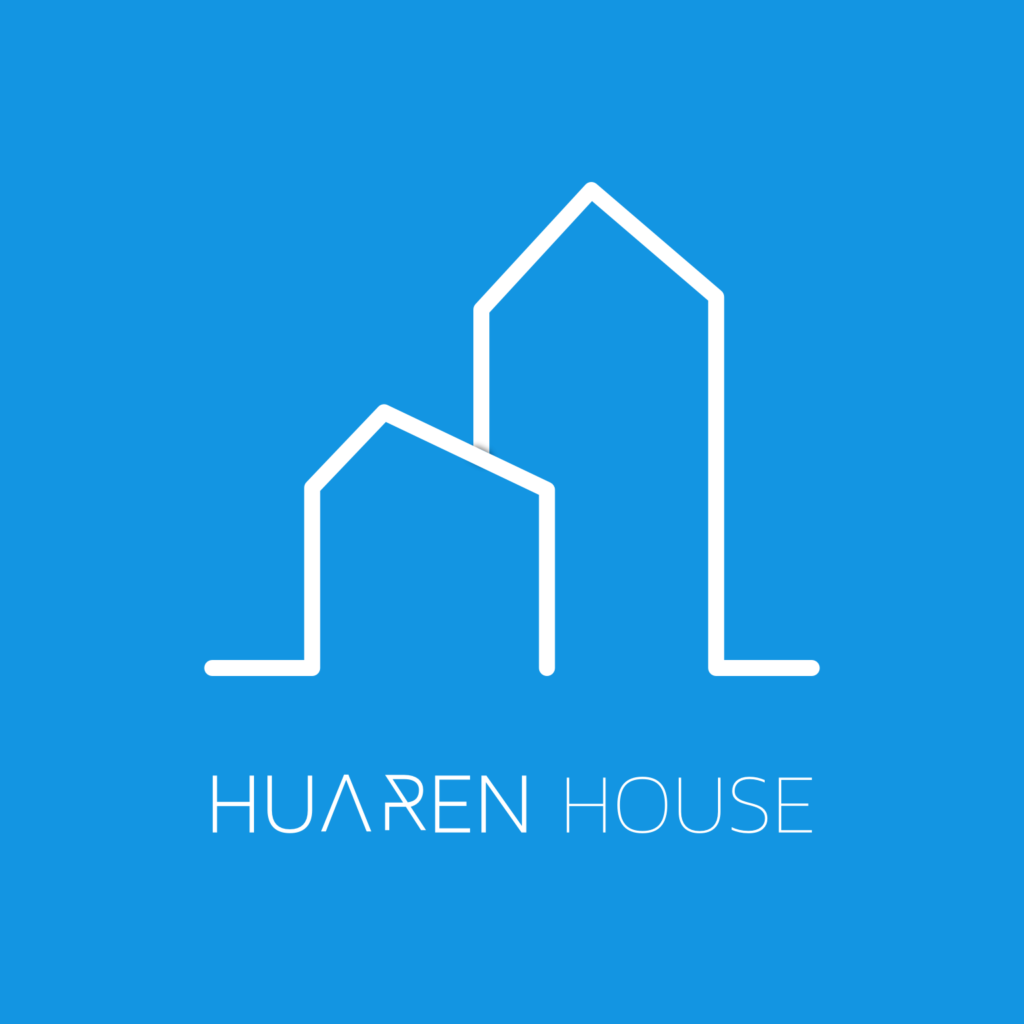 Regional – Added April 2017
Huarenhouse.com is a trusted real estate site in the Chinese community with 40k active users and a goal of helping home buyers find and secure the perfect property. Real estate agents and brokers can share listings and promote their core business through the website's One Click Contact function.

Regional – Added April 2017
1–800-Listing is a trademarked system that allows an exclusive agent to individual zip codes. 1–800-Listing generates leads from those who call, email in, or request more information. The true competitive advantage is 1–800-Listing's geolocation mobile application, that notifies agents as qualified buyers pass their listed homes. 1–800-Listing will also market the number and app through online and offline marketing channels.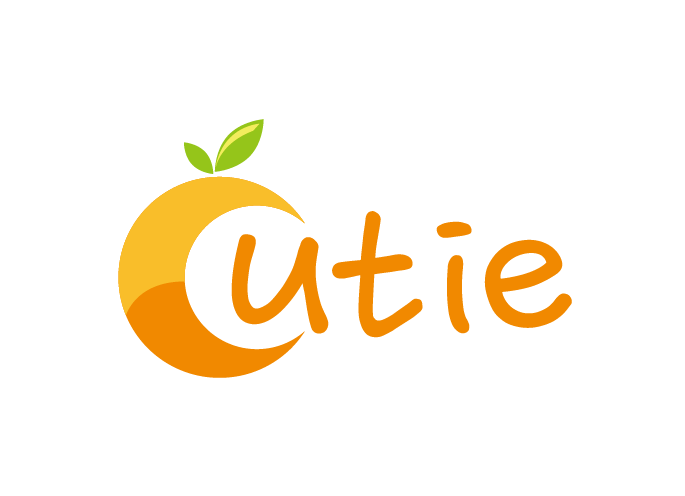 Regional – Added April 2017
Cutie is a real estate search engine that will cover multiple regions. It will offer consumers the opportunity to use English or Chinese while searching for real estate properties or real estate professionals. Cutie will be available via website and mobile app, and social media such as WeChat.
Powered by Gatehouse:
National – Added March 2017
These publishers are leading providers of local content in their region. With a number of local journalists, they're each committed to local content. They're optimized for mobile viewing and offers local consumers access to the latest real estate listings. Listings are displayed at no cost.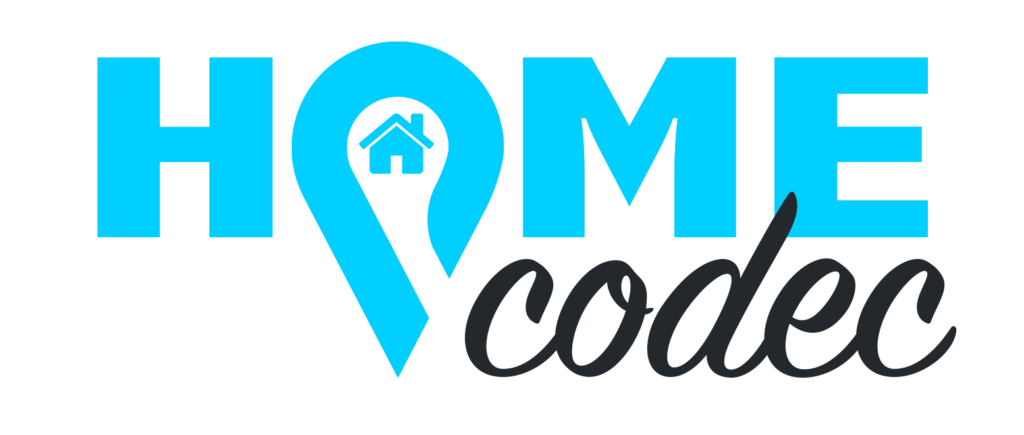 Regional – Added March 2017
HomeCodec is a cloud-based real estate management platform designed to help agents expand their brand awareness, manage business and client communication more efficiently, and utilize the advancements in technology to sell more homes. With over 86,000 active brokers in the U.S., Homecodec offers innovative solutions with a competitive edge in today's over saturated market. Homecodec also provides agents with the opportunity to promote their very own company branded broker app and the means to manage that activity (and more) in their easy-to-use agent portal.

National – Updated March 2017
This existing regional publisher in the ListHub network is now available as a national publisher.
HomePocket is a mobile-focused real estate listing network and digital marketing service that helps buyers and sellers connect where they live – on their phones. Consumers can search by zip or city and then select from a set of available homes to see property details and email or even chat with the listing agent. Agents can post their listings for free, with options to enhance their service with push-button digital advertising and more.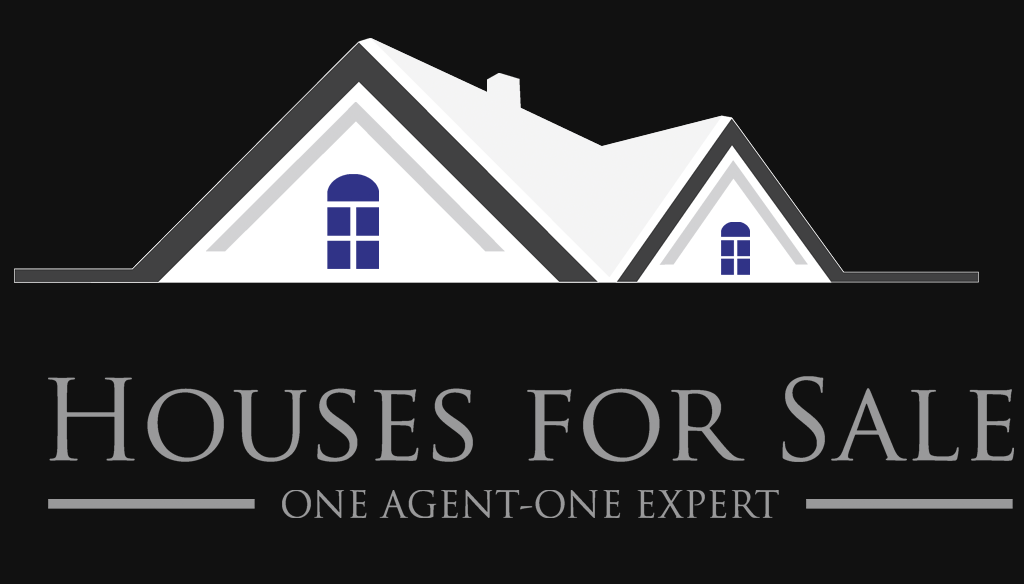 National – Added February 2017
Houses for Sale was designed to give more exposure to listings by focusing the efforts of individual agents and brokers into one common conduit where those efforts are converted into "SEO". Houses for Salecombines these efforts into what is called "Crowd-Sourced SEO" which not only helps your agents and brokers, but by virtue of design will help out agents and brokers thousands of miles away.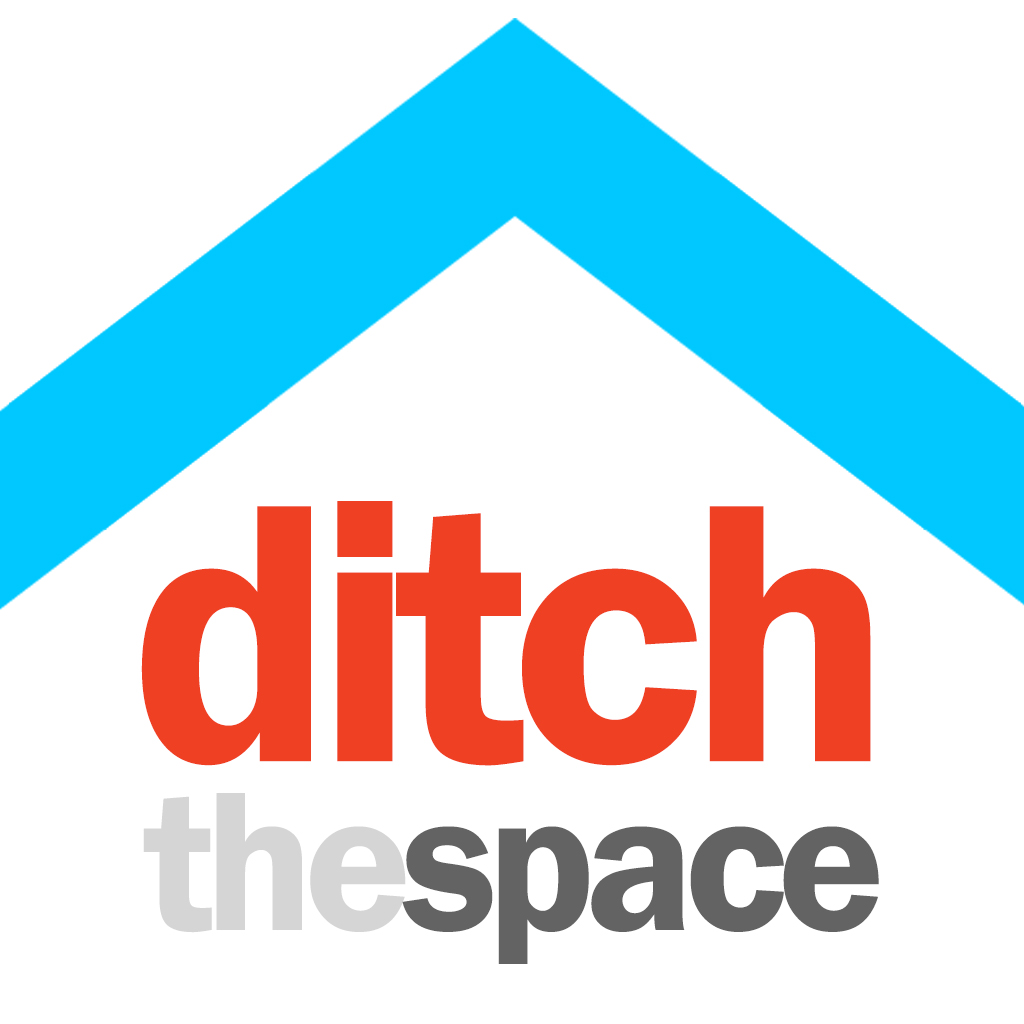 National – Added February 2017
Ditch The Space is new platform focusing on long and short term rental markets, and features listings, map search, voice & email contact, lead management, and many others. In addition to a full service broker suite, DTS also has full client coverage for Apple iPhone and Google Android devices allowing users of all flavors to seamlessly browse listings.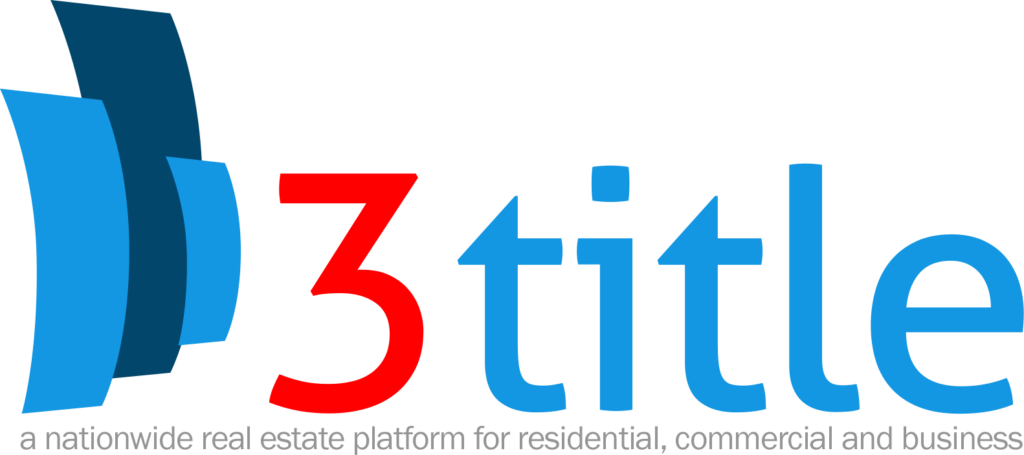 National – Added February 2017
The nationwide real estate platform Zillhome is now 3Title. 3Title offers solutions for residential, commercial, business owners and business investors. Built to gather consumers and expand their knowledge in the real estate market, also to be connected to real estate & mortgage professionals.
Powered by Gatehouse:

National – Added February 2017
These publishers are leading providers of local content in their region. With a number of local journalists, they're each committed to local content. They're optimized for mobile viewing and offers local consumers access to the latest real estate listings. Listings are displayed at no cost.

National – Added February 2017
The Portland Press Herald provides news and information for local, state, national and international matters. They strive to inform and enlighten readers with reporting and editorial content that enriches lives, challenges thinking and is vital to the State of Maine. The Portland Press Herald is committed to delivering content by employing a variety of sources, including traditional print products and emerging technology platforms.

National – Added February 2017
Rentberry is a comprehensive platform designed to help brokers and agents get the most out of their rental business. Since 2014, Rentberry has been streamlining the long-term rental process for brokers and agents with its transparent price negotiation service. Among its many efficient features, Rentberry offers free listings, tenant screening, credit checks, acceptance of custom offers, e-signing of rental agreements and online rent collection.

National – Added February 2017
Desert Sun  |  Statesman Journal |  Florida Today |  Burlington Free Press |   Alamogordo News  |  Daily Times  |  Las Cruces Sun  |  El Paso Times  |  Argus Leader  |  The News-Messenger  |  The Telegraph-Forum  |  Coshocton Tribune  |  Marion Star  |  Newark Advocate  |  Chillicothe Gazette  |  Ithaca Journal  |  Battle Creek Enquirer  |  Press Citizen  |  Star Gazette  |  Lansing State Journal  |  Indy Star  |  JCOnline  |  Star Press
These publishers will be solely focused on local content, information, and listings. They will feature Community Pages that go beyond the basics. Real estate agents' listings and contact information will be featured prominently among the communities as the readers seek out the 'insider' info needed to find a place to live. All listings will appear on the site and any leads generated from the listings will be sent to the listing agent at no charge.
---
---
National publishers are available to brokers in every market ListHub serves. To find out if a regional publisher is available in your area, log in to your account and click the "Publishers" tab. Affiliate publishers are only available to brokers with pre-existing relationships with the publisher website and require an affiliate code.
Click here to learn more about the different types of publishers in the ListHub network.