If you are receiving our monthly newsletter then you are already on our mailing list to receive important updates and monthly reports from ListHub. However, if there are new or additional staff members who would also like to receive updates from ListHub, click here (or share this link) to have them included.
Invite Your MLS Staff To Training
Brush up on ListHub or invite new staff members to learn about how ListHub works with your MLS with our 1:1 MLS Staff Training. Email trainingteam@listhub.com to schedule a date/time that works best for you.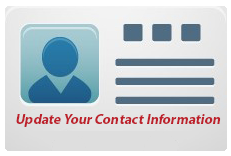 Published: August 2015