Do you ever find yourself wondering…"What is it that ListHub does for me again?"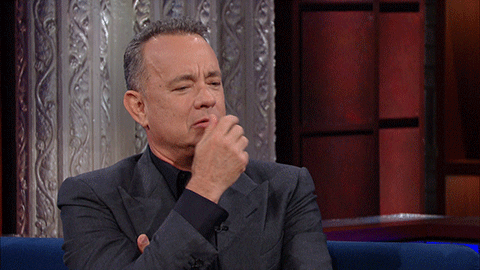 Via Giphy
You know it's important, but perhaps you're a bit unclear on the specifics.
We understand that the world of listing syndication can get confusing, and we're here to help. ListHub is offering a FREE Back To Basics training webinar to help you get all of your ListHub questions answered!
Join our ListHub expert for a peek under the hood of a ListHub account. By the end of this 30 minute webinar, you will clearly understand:
What ListHub is and how it works
Resources in your ListHub account that impact lead routing and how to apply them
Your online marketing reach (including international real estate websites!) so you can explain it confidently in your listing presentation conversations
Syndication best practices so you can maximize ListHub for YOUR brokerage
This webinar has passed. Please contact the ListHub Training Team at trainingteam@listhub.com for a recording.
---

Published: August 2017