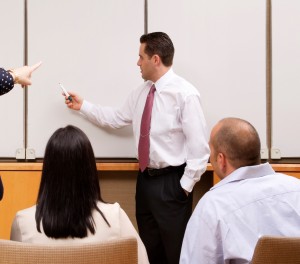 ListHub offers several free weekly training to all of our customers, and the best part is it's FREE! Webinar trainings are now held every Wednesday and Thursday.
Our various training sessions will cover:
How to create and access your free ListHub account
How to see what is happening with your listings online
How you can use ListHub to gain a competitive edge with online consumer traffic reports and eMarketing flyers
Click here to view and sign up for training.
TRAINING FOR LISTHUB BASIC (Free Accounts)
If you are new to ListHub and want to learn today how to set up your account in order to maximize the number of free tools available to you click here to view our short Broker Quick Start videos. You can also invite your agents to create their own free accounts and share our short Agent Quick Start videos.
TRAINING FOR LISTHUB PRO AND PRO-PLUS CUSTOMERS (Upgraded)
You have taken a giant leap forward in your online marketing by setting up the ListHub Reports. Make sure you and your agents are taking full advantage of this powerful upgrade by attending one of our many free weekly training sessions.

1. How much does training cost?
Training is FREE for all ListHub Pro and Pro-Plus customers!
2. How long is training?
Training is about 30 minutes plus a short Q & A at the end.
3. Where and how is the training conducted?
Training is an online webinar that you can attend from the comfort of your home or office. All you need is a computer, internet access, and speakers or headphones.
4. Can our office have a training session during our meeting?
Yes, a group training session can be scheduled with the Training Team. Click here to schedule a class.
5. What kind of topics are covered in the ListHub training webinars?
At the end of ListHub's "Setting up and Maximizing Your ListHub Pro/Pro-Plus Account" training, you will know how to set up and access your account. You will understand where to locate key features of ListHub Pro, such as your reports and listing presentation flyers. We will also review applications of your ListHub reports, such as how to use them to easily increase client communication and satisfaction, facilitate price reductions and save you time and money in online marketing.
Published: September 2014