Email is a universal means of communication. It allows you to send targeted messaging at the most opportune moment.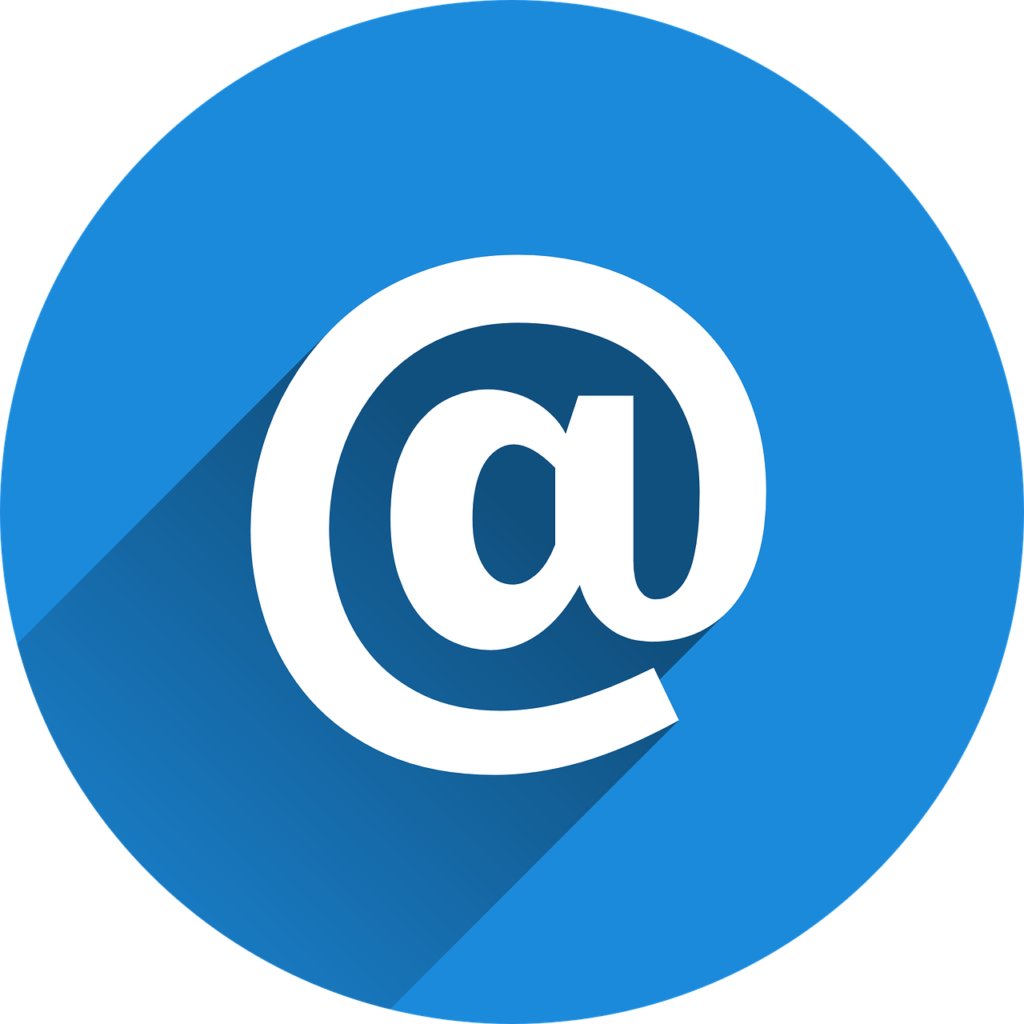 According to the Radicati Group, there were 2.6 billion worldwide email users in 2016, a number they've predicted to rise to 4.1 billion by 2021. It's growing in use and has become more personable, customizable, effective, and above all more measurable.
With the varying capabilities of email marketing software, you can easily get a complete picture of how your email campaigns are doing. But what pieces of data give you the most insight into how your emails are actually performing? Below are five of the most important email marketing metrics for real estate professionals to monitor.
1. Spam Score
Most email marketing providers will calculate your spam score to optimize campaign delivery. Mail servers use various filters to identify spam – try to avoid these top triggers to make sure your emails are actually being delivered to your audience's inbox:
Excessive use of exclamation points!!!!
Using different

color

fonts

and/or

styles

Common spam words and phrases like "free" and "Buy now!"
USING ALL CAPS
2. Unique Open Rate
The unique open rate offers insight into the number of individual recipients who opened your email. It does not include recipients who may have opened the same email multiple times (this is included with your regular open rate). This statistic is great for testing different subject lines or the best day/time to send an email to a certain group. According to MailChimp, the average unique open rate for the real estate industry is 20.84%.
Unique Open Rate = Delivered Emails (Net) ÷ Unique Opens × 100
3. Unique Click Through Rate
The unique click through rate (UCTR) provides you with the percentage of individual recipients who clicked on any of the links provided within the email. It does not count multiple clicks from the same person in the calculation. With the UCTR you gain true insight into how your email list is engaging with your content and their interest level in wanting to learn more. Mailchimp sites the average UCTR for the real estate industry as 1.91%.
Unique Click Through Rate = Unique Clicks ÷ Delivered Emails (Net) × 100
4. Conversion Rate
What better way of knowing how an email performed, than a recipient actually completing your call to action? You'll learn just that in calculating the conversion rate! In order to obtain an accurate conversion rate, you must track the links used in your email campaigns.
Conversion Rate = # of email recipients who completed the call to action  ÷ Delivered emails (Net) × 100
5. Bounce Rate
The bounce rate offers insight into the health of your email list. According to ConstantContact, there are various types of bounces:
Non-Existent
Undeliverable
Suspended
Blocked
Mailbox Full
Vacation/Auto-Reply
Server Issue or Connection Timed Out
Each category can be further classified as a soft or hard bounce. A soft bounce typically indicates a temporary issue with the recipient's inbox; full mailbox, vacation/auto-reply or server issue. A hard bounce is permanently undeliverable, which could indicate a suspended, phony or misspelled email address or an inactive domain.
Most email marketing services will automatically remove hard bounce emails from your list. If this is a manual process, be sure to expedite their removal, as your overall bounce rate is a key indicator of your reputation to the mail server. The average bounce rate for the real estate industry is 0.31%, according to Mailchimp's email marketing benchmark report.
Bounce Rate: # of Bounced Emails ÷ Delivered Emails (Net) × 100
By letting the data drive your email campaigns, you can constantly implement tests, make adjustments and continually improve the effectiveness of your emails. Download our infographic with each formula to better measure your email marketing success.
Gone are the days where you have to manually follow-up with each inquiry from each lead-generating source. FiveStreet provides true solutions that allow you to stay connected, gather information and follow-up with your leads in real time. You can also connect with leads throughout the remainder of the real estate lifecycle using the tools provided by ListHub and Market Snapshot. Click here to learn how you can get the edge over competitors with the Business Builder Bundle.
---

Published: October 2016